The diagnosis of cancer in children and adolescents is a painful stroke of fate for those affected and their relatives. It changes their lives abruptly and brings with it not only a health-related but also an enormous psychological burden.
In order to provide variety and a smile on their faces in these difficult times, the charity project "Polo with Heart" was launched in May 2015. The aim and purpose of this charitable association is the idealistic as well as financial promotion and support of needy children and young people with cancer and their parents.
A commitment,
with a lot of heart ❤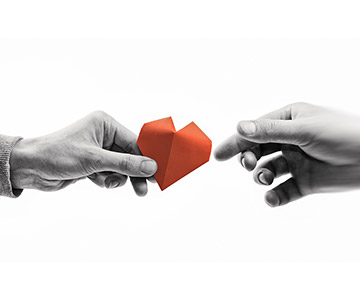 Individual help thanks to your support
"Polo with Heart" fills gaps where cancer organisations cannot be active. For example, financial support for families who want to take a last trip with their child. Children who have to take various risks due to chemotherapy can also be supported in case of premature treatment in order to minimize the risks. Parents who want to make their sick child's greatest wish come true or who simply want to spend the last few hours with their child, but are very limited financially, can also be supported by "Polo mit Herz".
The financial resources required for this purpose are generated primarily through fundraising and collection campaigns at social events, but also thanks to association members.
With your support, you give children and young people suffering from cancer a chance to forget their illness for a few moments. They will thank you with shining eyes and a smile!
Translated with www.DeepL.com/Translator (free version)
Foundation of the association
At the beginning of 2016, the current board members, Thomas Fedier (owner VT Wealth Management AG and polo player) and Cédric Schweri (entrepreneur and polo player) founded the non-profit association "Polo mit Herz (for children with cancer)" based in Zurich.
Thomas Fedier – President
Cédric Schweri – Vice President
Chantal Fedier – Member of the Board
Silvie Ackermann – Medical Advisory Board
Annete Milena Fetscherin – Ambassador
Andreas R. Bihrer – Advocat